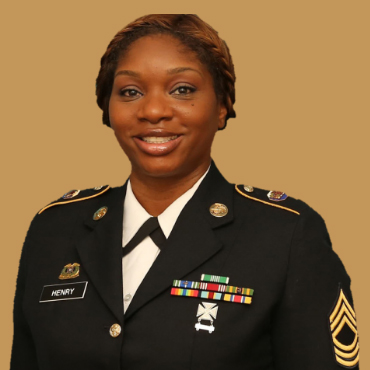 DUNS: 081167021 CAGE: 84PT9
SWINC, LLC is a certified Service Disabled Veteran-Owned Small Business (SDVOSB),Veteran-Owned Small Business (VOSB), a Women-Owned Small Business (WOSB), and a Small Disadvantaged Business (SOB). We provide a reliable, competitive, and cost-effective solution for all your Facility Maintenance and Janitorial service needs. Setting SWINC, LLC apart is our commitment to quality, transparency, and streamlined procedures.
SWINC, LLC Facility, Maintenance and Janitorial Services assists our customers in controlling overhead costs through process monitoring, technological efficiencies, and affordable scalability. We provide the systems, back office operations and expertise to identify facilities issues and provide comprehensive solutions that meet our customer's needs.